Here at Float, we are avid users and advocates of mobile technology. As such, we're usually pretty aware of what's coming or just around the bend in terms of hardware and software. We had seen the earlier news about the Siri acquisition by Apple, and we were interested in the possibilities that it would bring to the mobile user experience. This acquisition appears to be bearing fruit in the next version of the mobile OS, with the addition of the "Assistant" feature. Now, we are well aware of Android voice search and Google integration that exists today, but this looks to be something very new in how it functions as well as how it could change the way you interact with your device and in turn the world.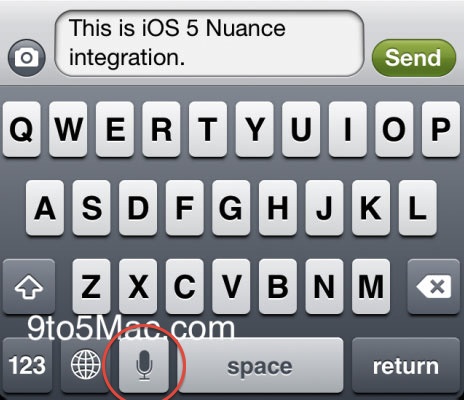 From the article at MacRumors:
Assistant is also said to integrate with WolframAlpha, allowing users to obtain answers to factual questions using the service's computational capabilities. Other voice-powered features coming as part of the package include integration with Apple's "Find My Friends" service and speech-to-text transcription from Nuance.
Now, if that is truly the case, the use of the phone to compose messages, emails, setup reminders and calendar dates, as well as interact with data services to augment your personal knowledge, signals a transition from the traditional view of what a smartphone does and heralds a new age where the phone is actually an extension of your cognition. What will you be capable of when you are truly augmented?
The following two tabs change content below.
Chad Udell is the Managing Partner, strategy and new product development, at Float. There he leads his design and development teams to successful outcomes and award-winning work via a strong background in both disciplines and a singular focus on quality. He has worked with industry-leading Fortune 500 companies and government agencies to design and develop experiences for 20 years. Chad is recognized as an expert in mobile design and development, and he speaks regularly at national and international events and conferences on related topics. Chad is author of Learning Everywhere: How Mobile Content Strategies Are Transforming Training and co-editor and chapter author, with Gary Woodill, of Mastering Mobile Learning: Tips and Techniques for Success. His newest book, Shock of the New, co-authored with Gary Woodill was released in April of 2019.
Latest posts by Chad Udell (see all)