Steve Boller just published a relatively lengthy interview with Mayra Aixa Villar, mobile learning thought leader, on the "Bottom-Line Performance" blog.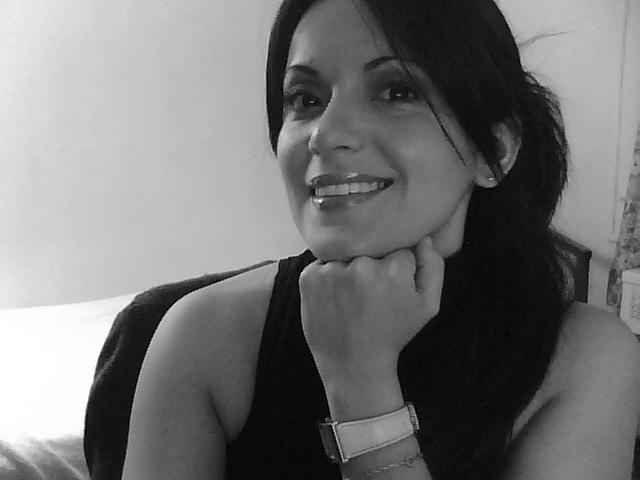 In the interview, Mayra refers to a recent talk by Float's Scott McCormick, on 10 Essentials for Successful Mobile Learning Implementation, where Scott advocates for "re-imagination" as the first step. Mobile learning truly "changes everything" (well, almost everything) about learning in corporate settings, as Mayra points out.
The entire interview is worth reading. Here are two quotes to whet your appetite:
"When designing for mobile, the ability to understand the environment, the habits, the problems and the needs of the learners is far more critical than in any other training initiative."

"If we concentrate on which a mobile device to deploy from the beginning, we will not be designing a solution from a holistic, more effective approach."

"I think that performance-support solutions and jobs aids have become the 'wild cards' when talking about mobile learning initiatives."
Check out the entire interview – you'll be glad you did.
The following two tabs change content below.
Gary Woodill is a senior analyst with Float, as well as CEO of i5 Research. Gary conducts research and market analyses, as well as assessments and forecasting for emerging technologies. Gary is the co-editor of "
Mastering Mobile Learning
," author of "
The Mobile Learning Edge
," and the co-author of "Training and Collaboration with Virtual Worlds." He also presents at conferences and is the author of numerous articles and research reports on emerging learning technologies. Gary holds a doctor of education degree from the University of Toronto.
Latest posts by Gary Woodill (see all)